IN recent weeks I have spoken at a few writing seminars – Writer's Digest in Los Angeles, Hunter College Writing Center in New York City. What strikes me is the absolute passion that I see among writers to communicate their craft. Its inspiring.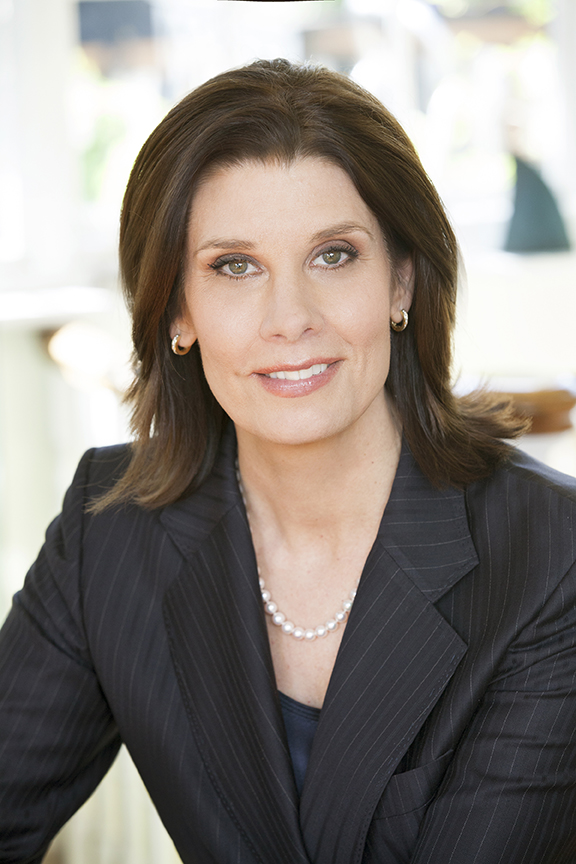 Seems more British than French. One of my favorite things is the large tables of cake that are put out every afternoon for tea in London.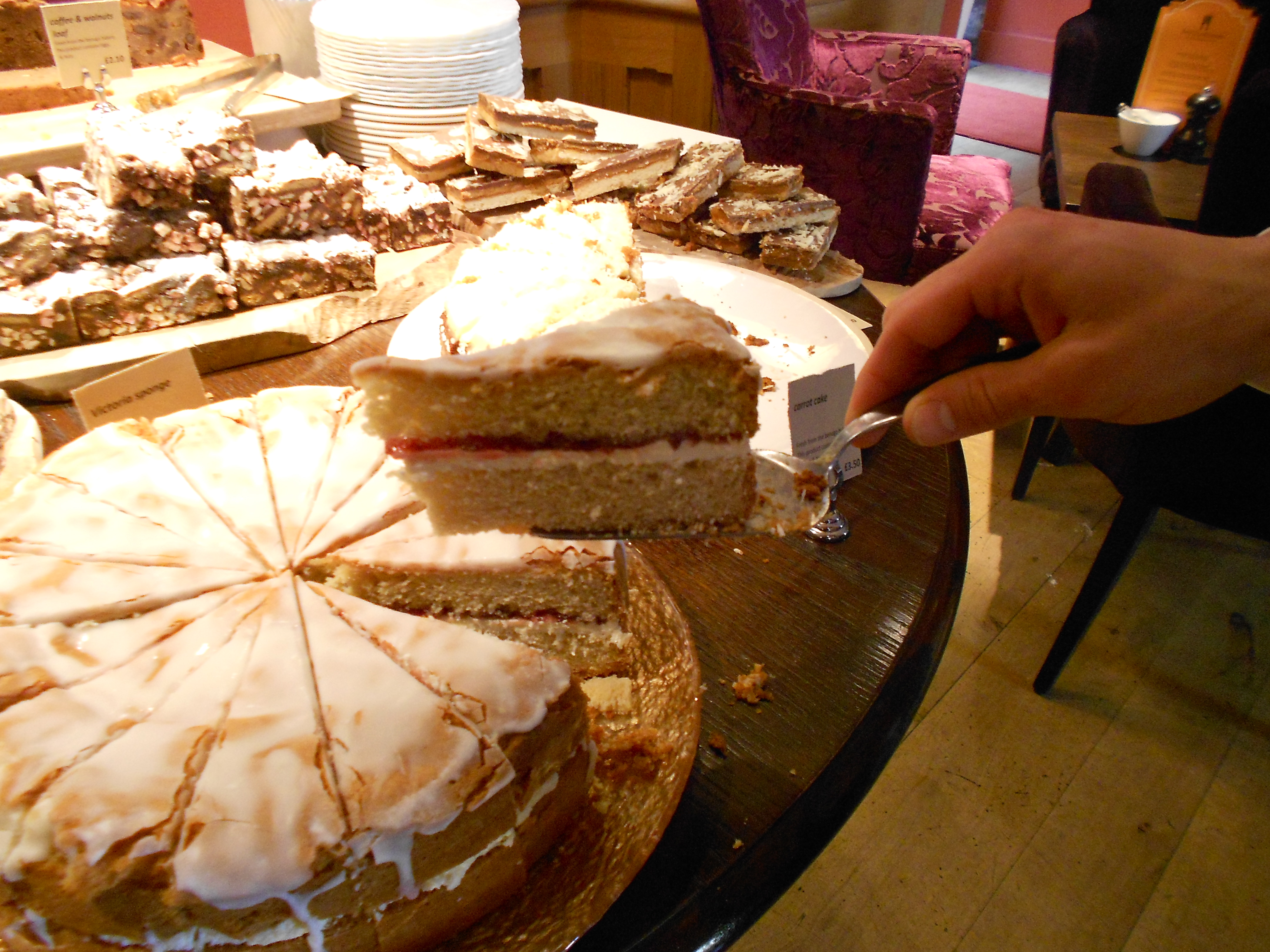 I am always astonished when I see my books on the shelf many many months after I have written the last word and typed "The End" So unlike my television career, where my writing disappeared into thin air after every broadcast.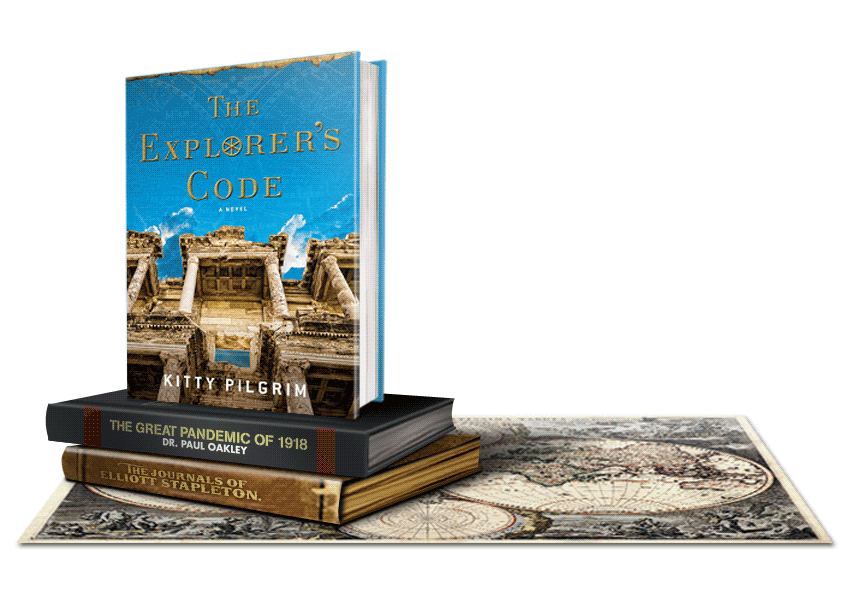 This photo is from my trip to egypt. The paperback cover of the book is reminiscent of this statue in a way.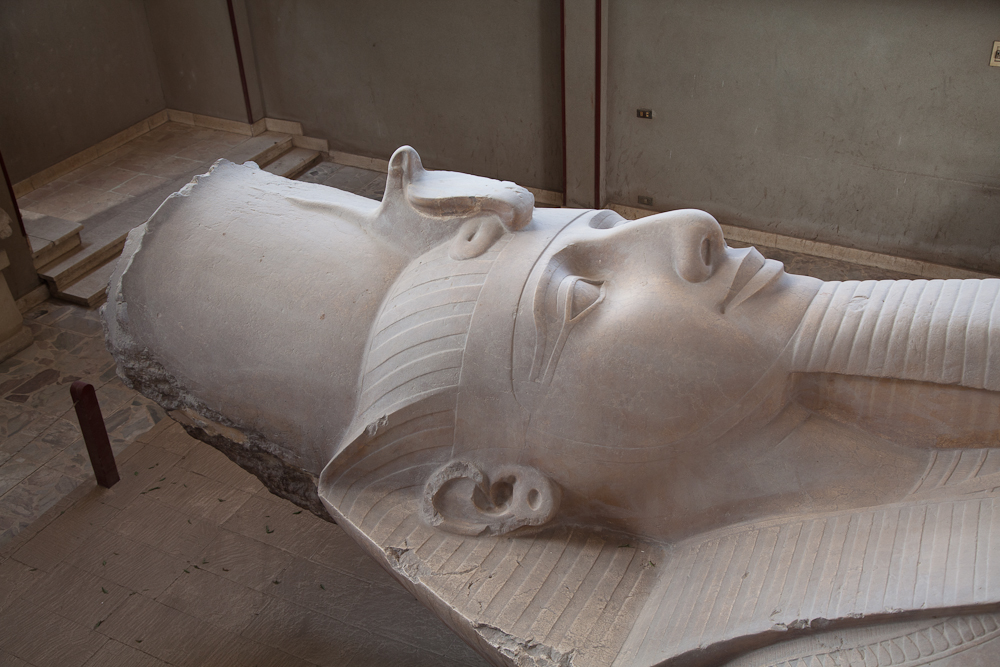 My dog Ensign, and Finn an Irish Wolfhound play near the boat.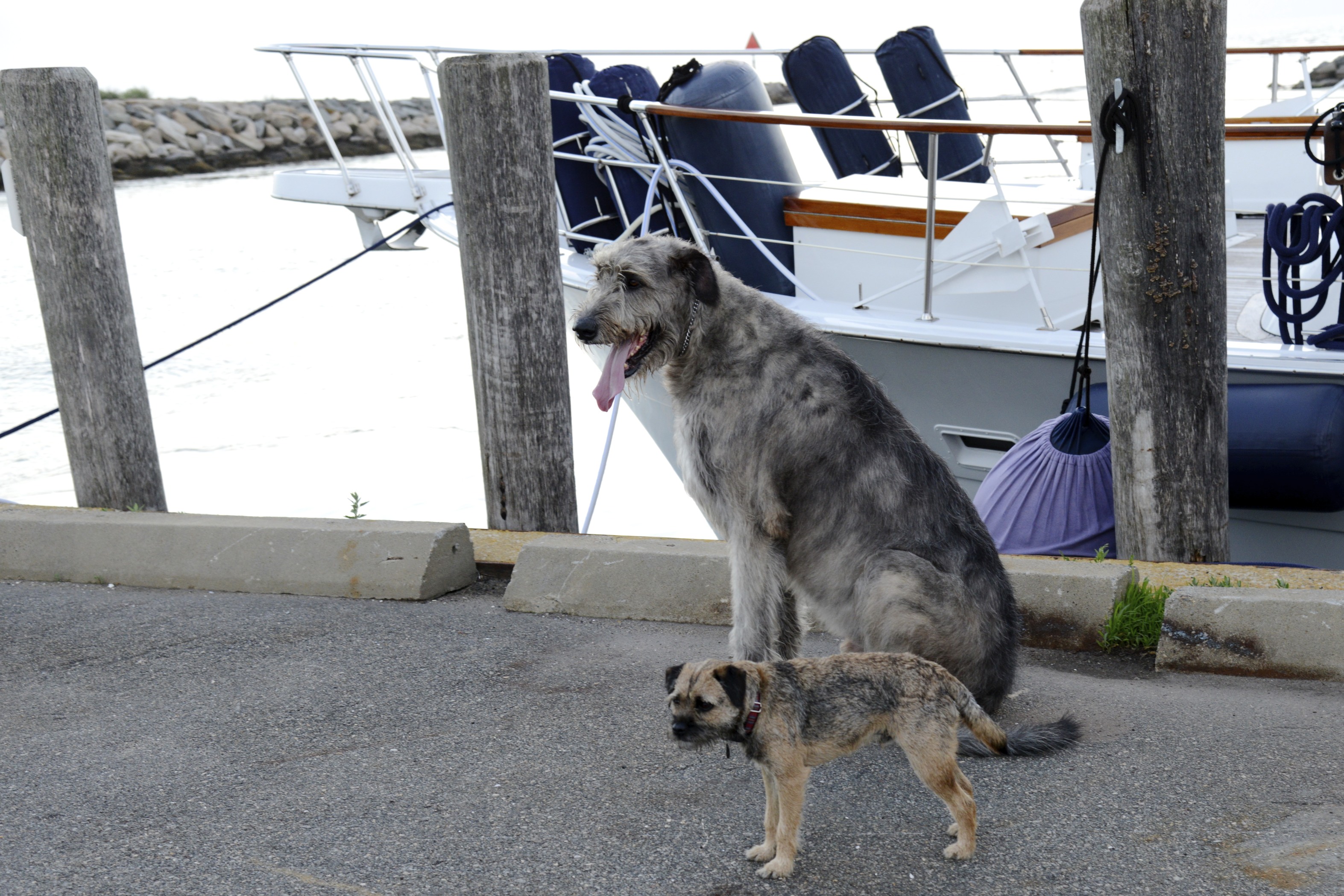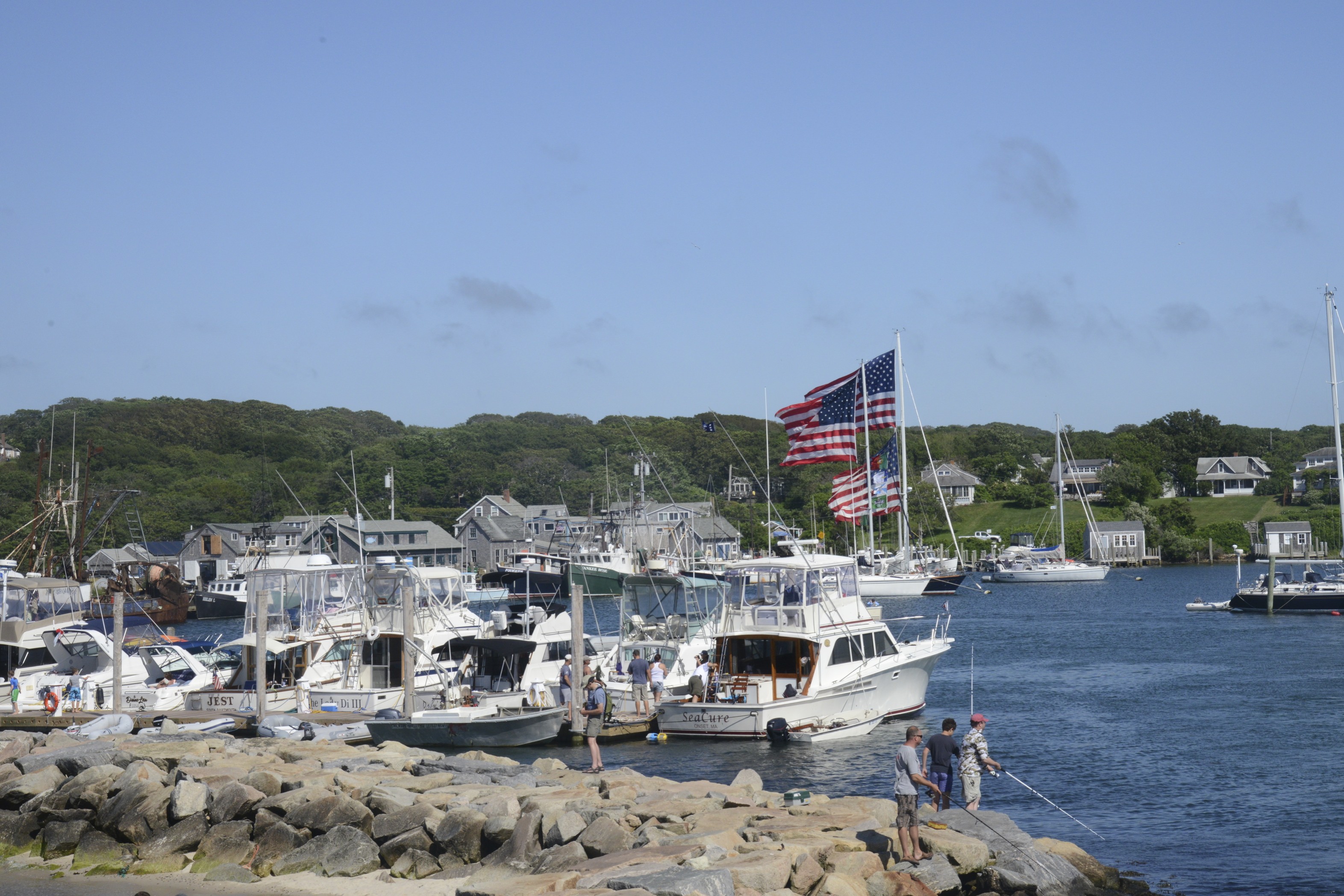 With people fishing nearby while I write, every now and they I have to stop when someone shouts they have caught something. Now that is what I call a good distraction. (much better than a phone call)
I write on a boat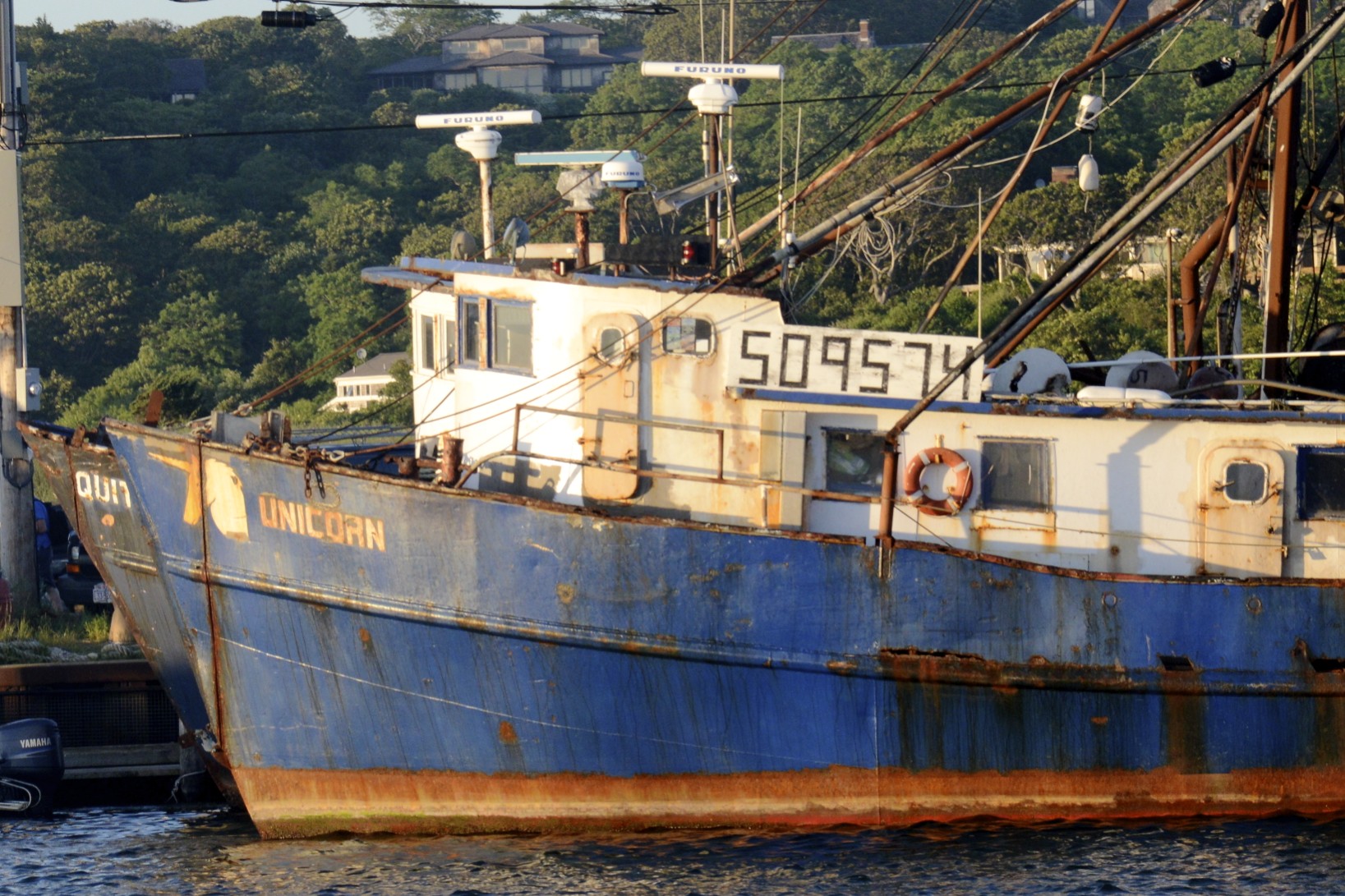 in Martha's Vineyard during the summer and have these wonderful fishing boats as my view as I work.